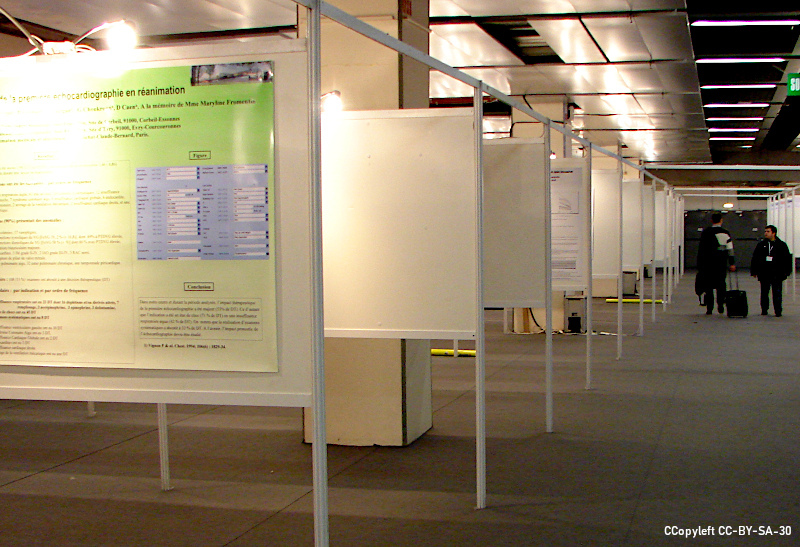 22 Feb

Poster submission guidelines for the Phy2SUDOE Final Conference
Advancing in the application of innovative phytomanagement strategies in polluted sites in southwest Europe

POSTERS FOR THE FINAL CONFERENCE
Graduate students, researchers, PhD students and post-docs may present posters of their research to the Phy2Sudoe Final Conference related to its theme: Recovering Contaminated Soils Through Phytomanagement.
At least one of the poster´s signatory authors must be registered as a conference attendee for the poster to be displayed.
The poster will have a size of DIN A0 (84.1 x 118.9 cm) and must include the Phy2Sudoe project logo in the upper left corner. It will be written in English. It shall contain title, authors and affiliation and the body shall consist of at least four sections: Introduction, Methodology, Results and Conclusions. The minimum font size in the texts will be Arial 28. It is strongly recommended to use the Poster template elaborated for this purpose and that can be downloaded from this link.
The poster should be sent by e-mail in PDF version, not exceeding 20 Mb in size to the following address, before March 17, 2023: jvilela@vitoria-gasteiz.org
A maximum of 6 posters will be selected to be presented orally. In case of not wishing to make an oral presentation please indicate so in the submission. The selection will be communicated by e-mail before March 24 and a presentation in pdf format of maximum 5 slides must be sent before March 28 to the previous email address.
Of the posters selected for oral presentation, one will be awarded as the best poster at the closing of the Conference.
The poster must be printed by the author attending the conference and placed on the first day at the reception time (March 30, 2023, from 8:30 to 9:00) in supports that will be available for this purpose. If the attendee is unable to arrive at that time, he/she should indicate this in the poster submission by requesting that the poster be printed.
During the breaks in the conference, the author(s) may stand next to the poster to discuss it with the attendees.