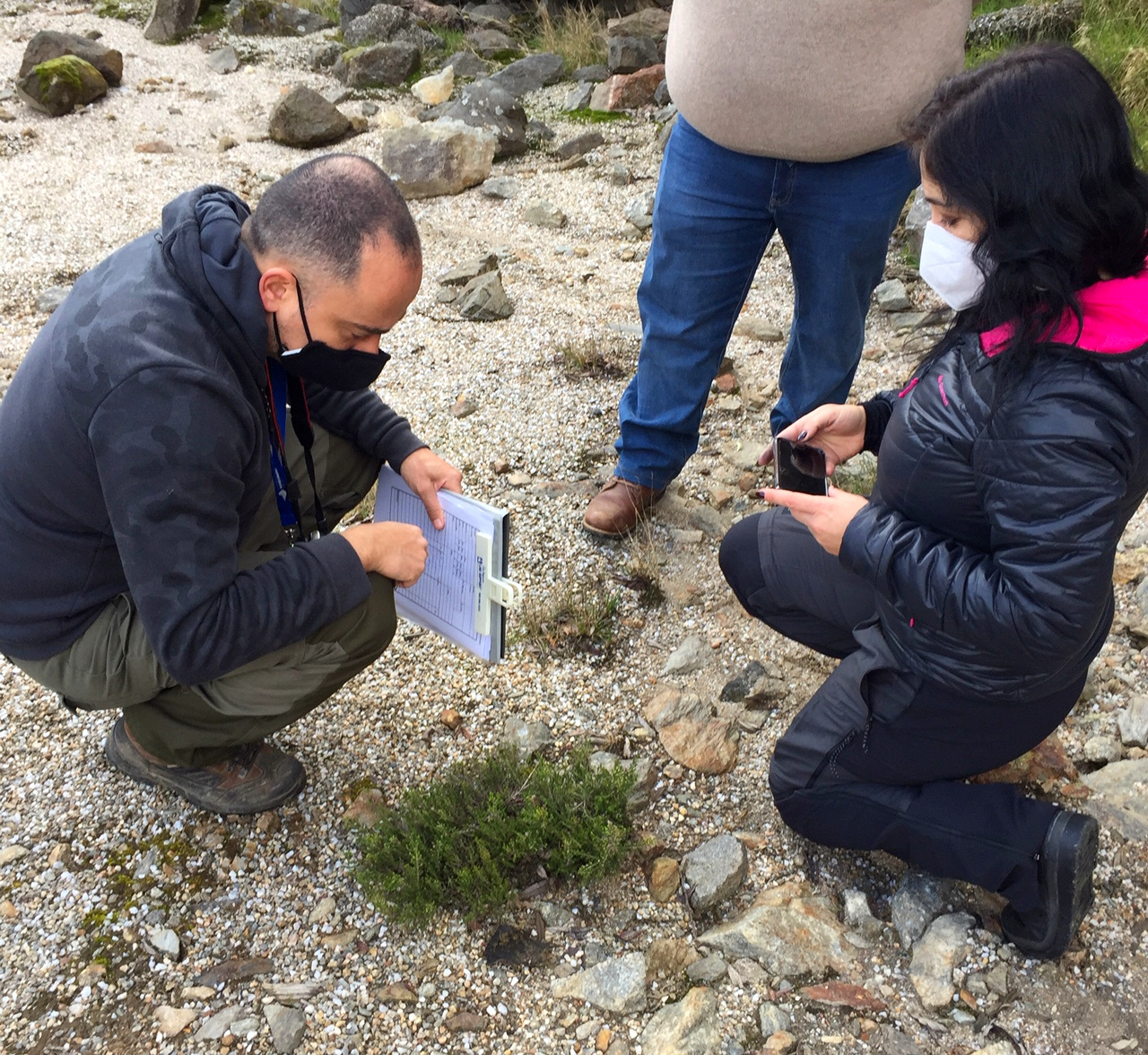 29 Apr

Visit to the site of Borralha

On March 12th, UCP researchers Helena Moreira, Sofia Pereira and Joaquim Cunha, accompanied by the botanist Carlos Vila-Viçosa, from CIBIO-InBIO (UP), visited the Borralha Mine (S3) located in Montalegre (northern Portugal). The purpose was to survey native plants, with a special focus on those with potential to be used in phytoremediation and phytomanagement strategies. Data was collected from 5 highly contaminated locations, namely with metal(loid)s such as Cu, As, Cd and Pb.

A new visit is scheduled for the end of May for a follow-up survey, during plants' flowering stage.