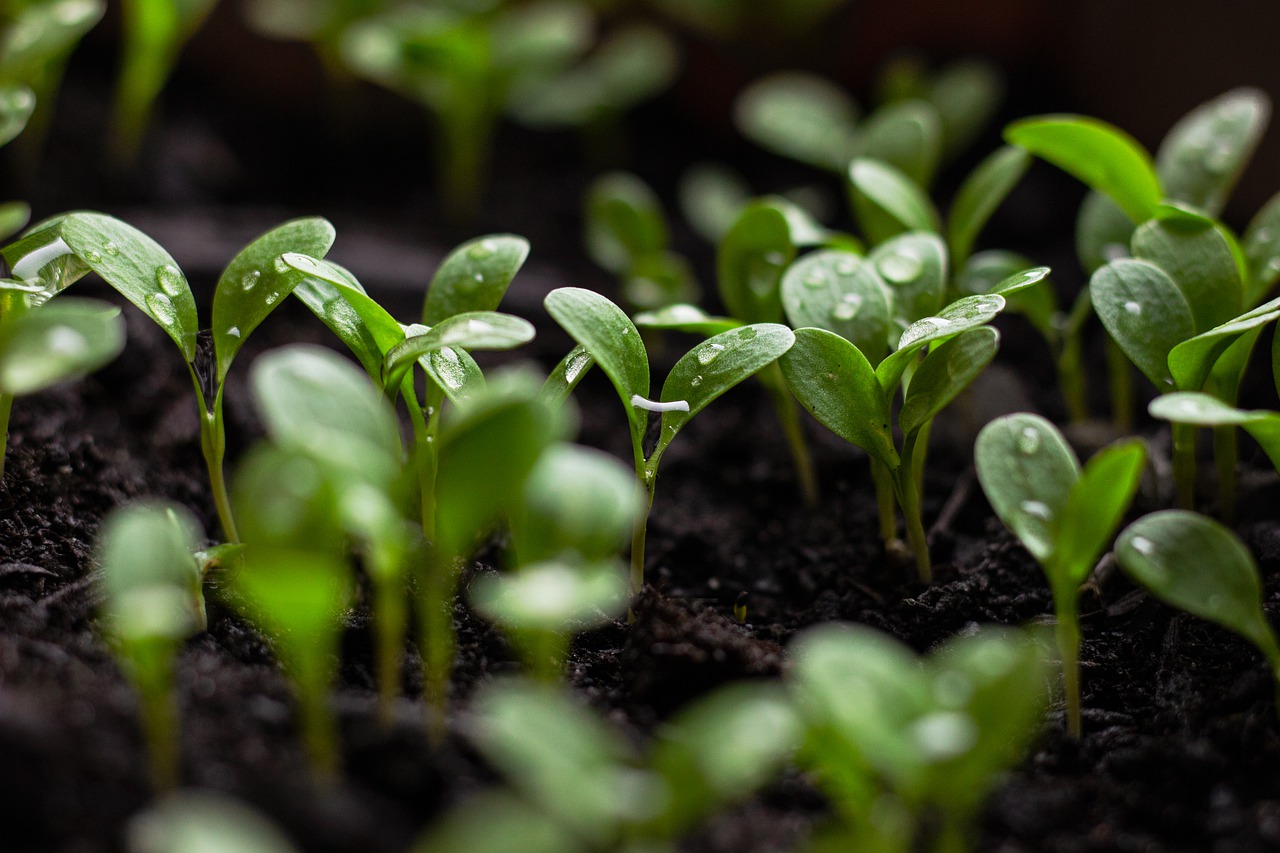 01 Jul

PHY2SUDOE attended the Iberian Soil Science Congress 2022

Last week the IX Iberian Congress of Soil Sciences (CICS 2022) was held in Oeiras-Lisbon and our Interreg Sudoe Phy2Sudoe project was represented thanks to Juan Vilela, technician of the Environmental Studies Centre of Vitoria-Gasteiz, CEA.

Vilela took advantage of his participation in this event to present the communication "Nature-based solutions for soil remediation in Vitoria-Gasteiz (Spain). The case of the Phy2Sudoe project", with the participation of all partners.

The information is available in this link from page 362.