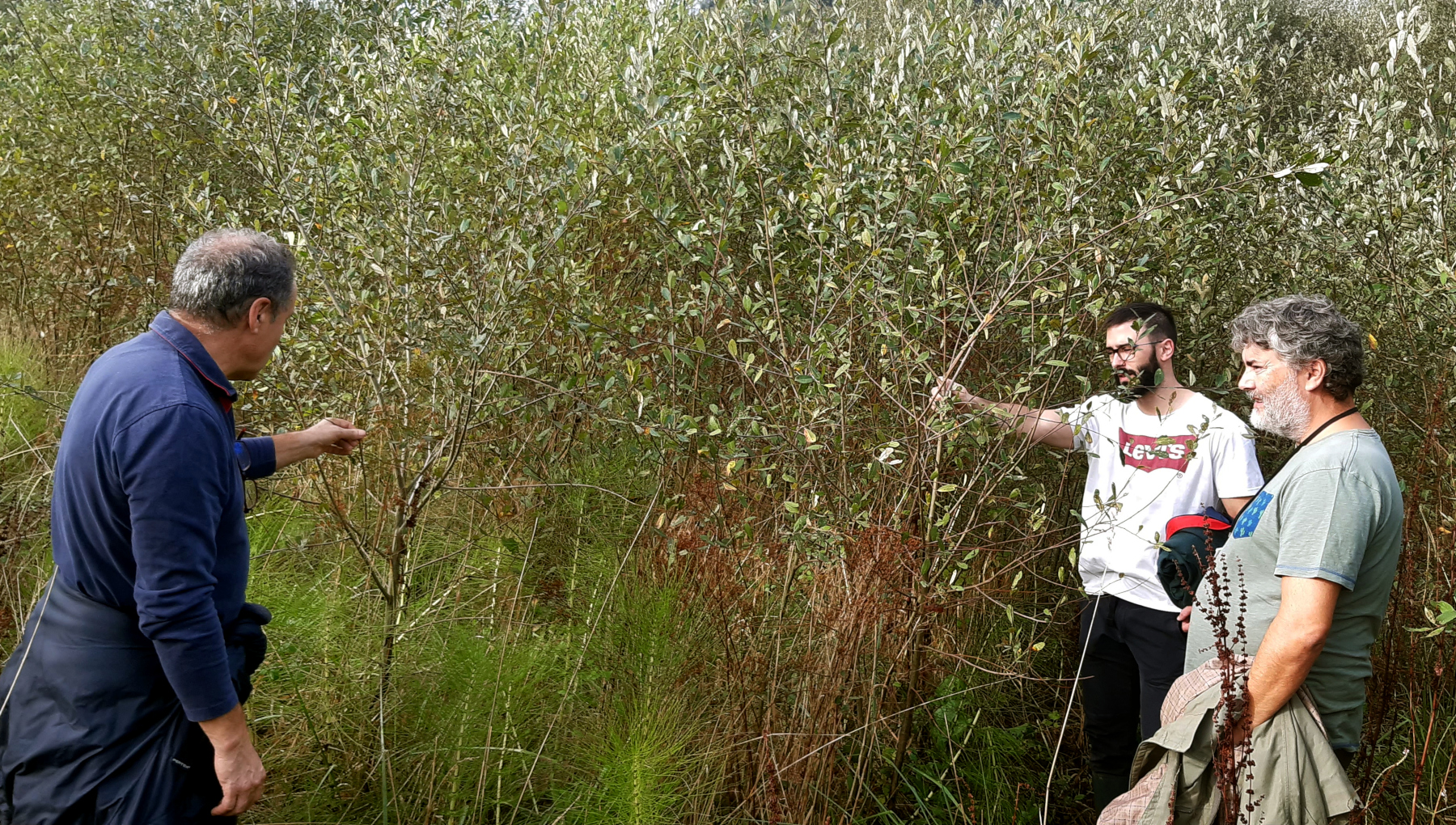 09 Sep

NEW SAMPLINGS OF INVERTEBRATES IN LANESTOSA MINE

On the 5th of July 2022, the University of Basque Country/Euskal Herriko Unibertsitatea (UPV/EHU) group went to Lanestosa mine. The purpose of this study visit was to realise a new sampling of macroinvertebrates, part of the GT3 – Identification and conservation of endemic biodiversity of contaminated sites for their potential exploitation in biotechnological applications. More concretely, this work is part of Activity 3.4 – Collections of macroinvertebrate tissues with potential in environmental applications.

In total, researchers collected 17 slugs and 6 snails and transported them to the Biscay Bay Environmental Biospecimen Bank (BBEBB).