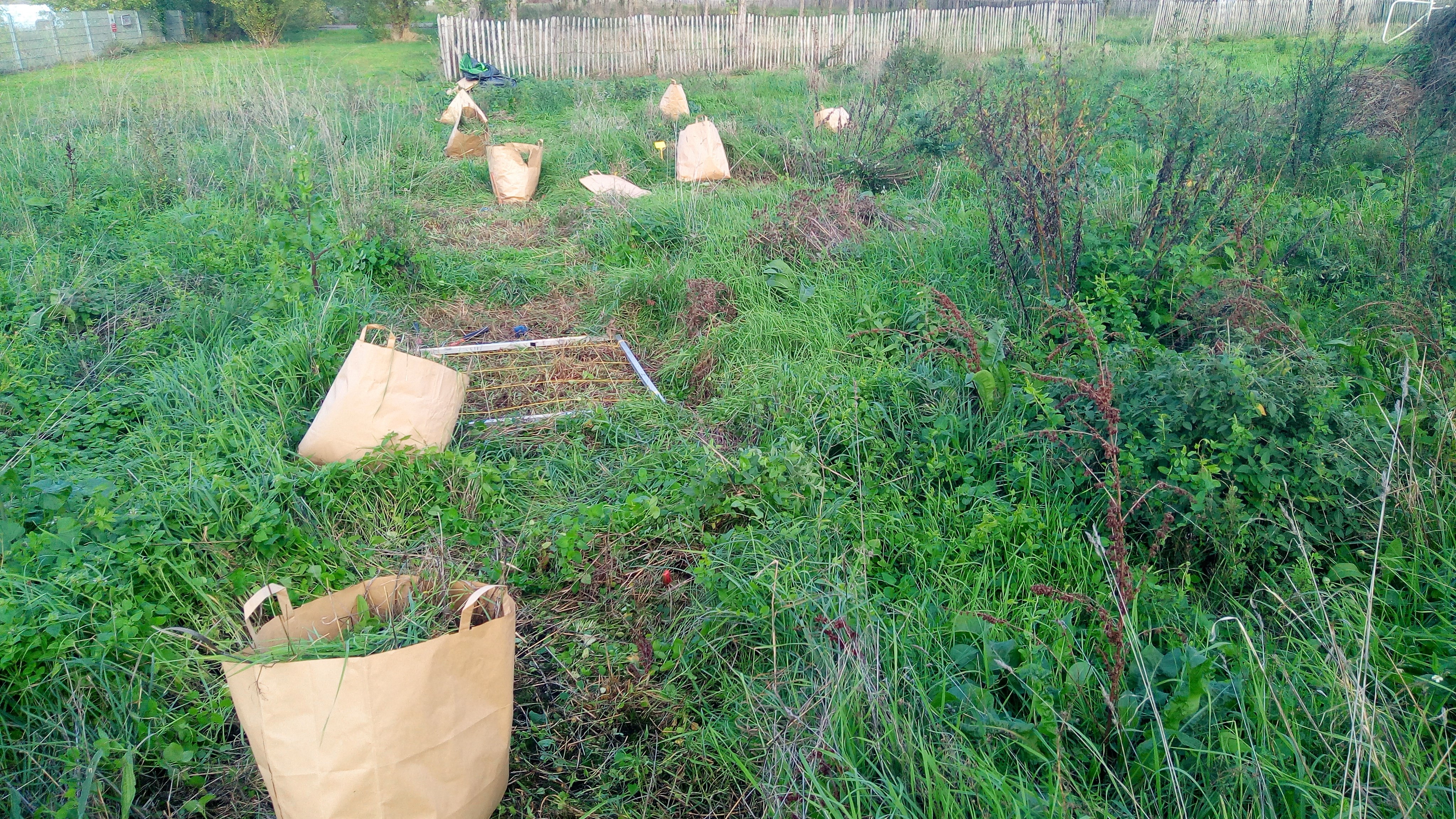 23 Nov

INRAE researchers harvested grasslands in November 2022 at the Chaban-Delmas site

Long-term field trials are implemented at the Chaban-Delmas site (Phy2SUDOE S2), a part of the urban Parc aux Angéliques, Bordeaux (France), to assess the phytomanagement of contaminated soils with grassland, several organic amendments, and foliar Si/Se fertilization.

In November 2022, INRAE researchers were working at this site to harvest the grassy plant species in the field plots and to record the phytomanagement progress. The vegetation cover rate is still excellent (100%). A few snails were observed across the plots. The shoot biomass is currently air-dried in an oven to determine the shoot DW yields and shoot ionome depending on treatments.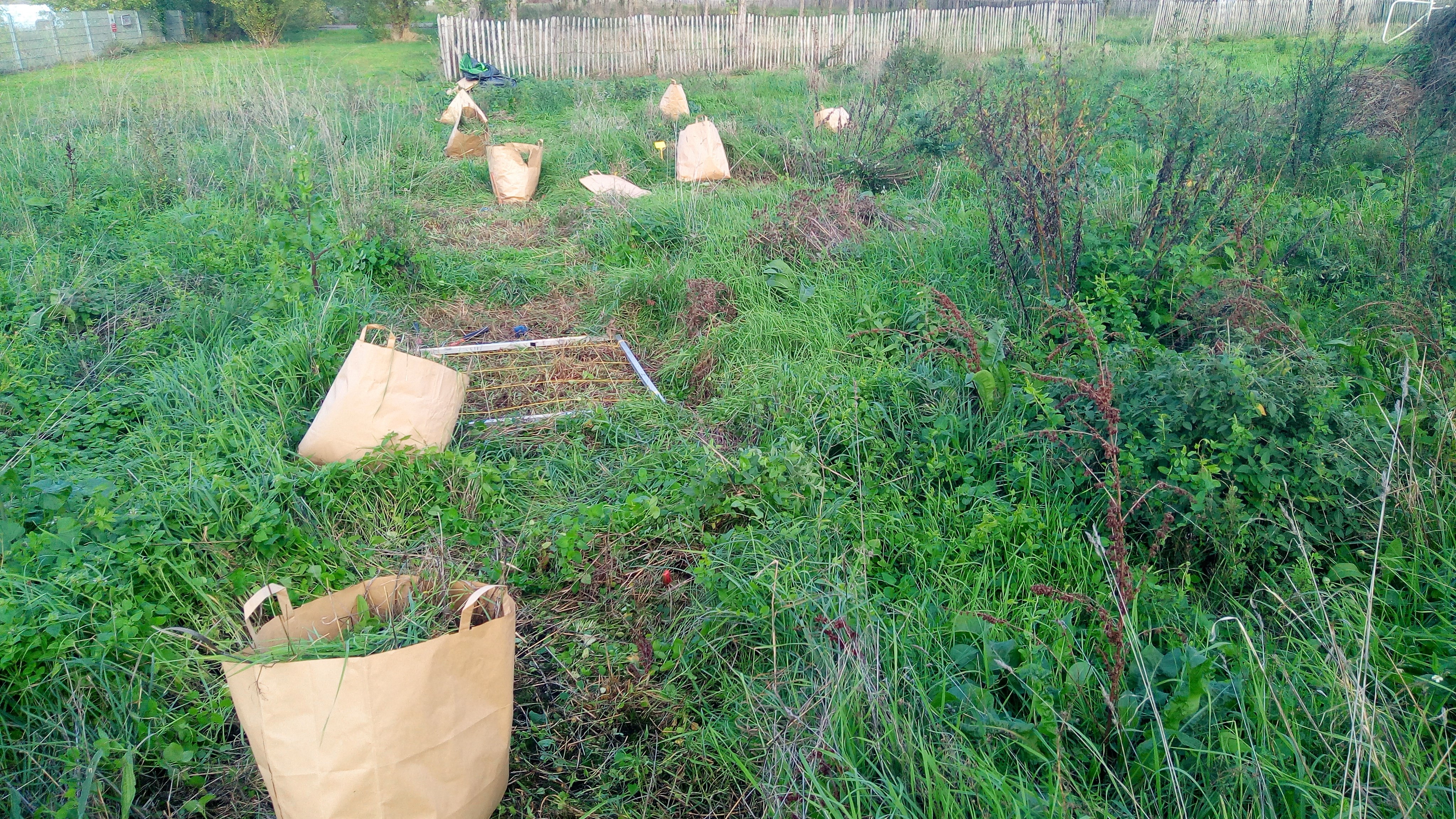 Harvest of the grassy shoots in November 2022 at the S2 site. © Mench