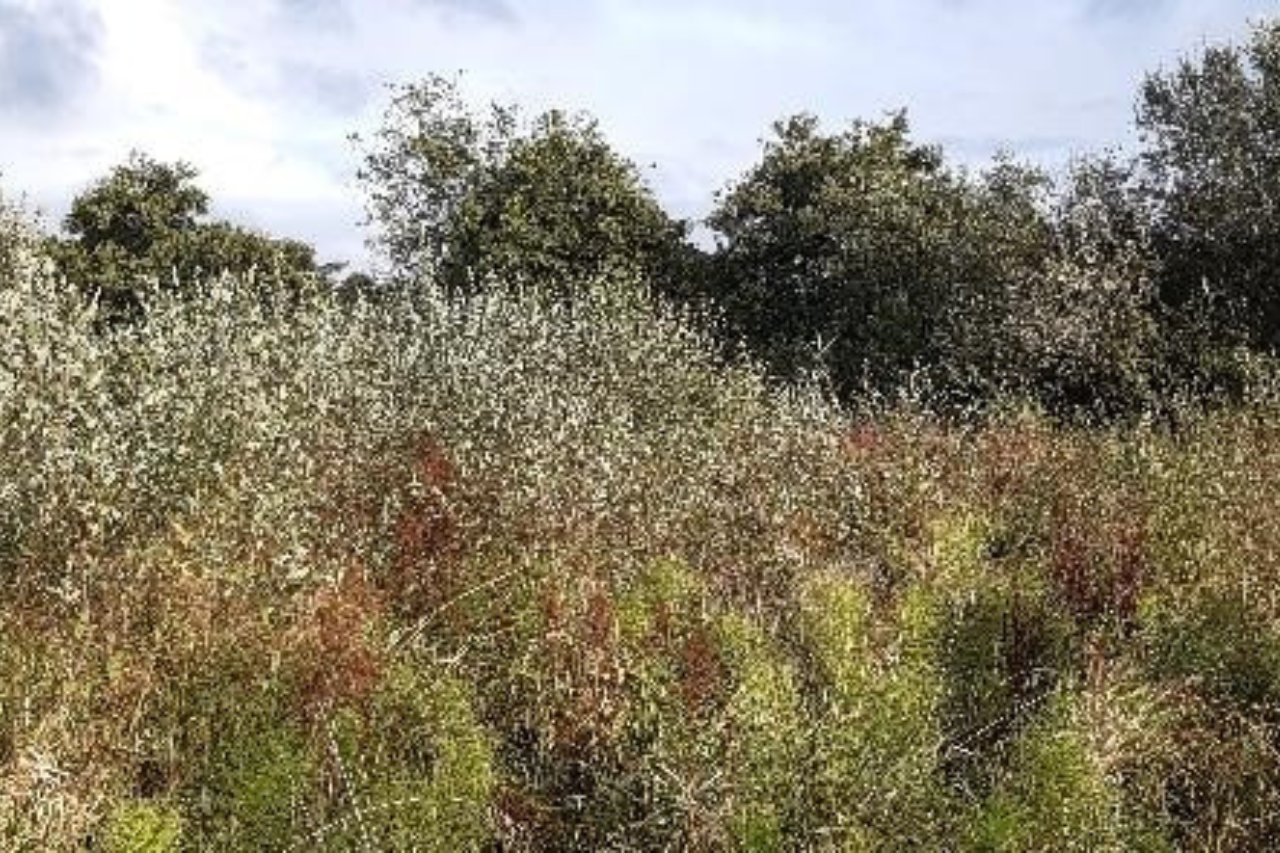 28 Oct

FOLLOW UP ON THE BIOREMEDIATION STRATEGIES APPLIED IN GERNIKA SITE

During the last years, the UPV/EHU group and NEIKER have been applying in situ bioremediation strategies in soils amended with sewage sludges in the vicinity of Gernika.

Within these strategies, the researchers carried out a battery of ecotoxicological tests and bioassays on earthworms, plants and bacteria. They concluded that the best elimination yields were obtained after the combination of plants, earthworms, and a consortium of bacteria.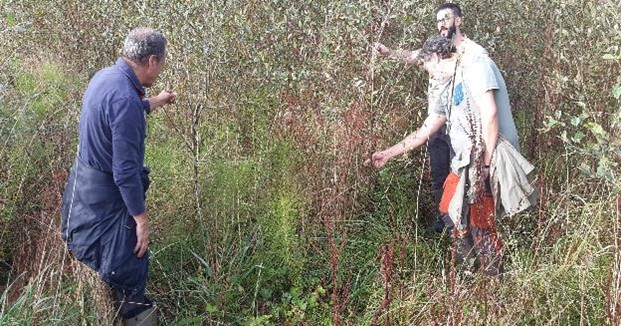 After bioremediation, dieldrin was the pollutant with the highest degradation rates (50-78%) in almost all experimental groups. However, for metals and benzo(a)pyrene, the removal rates were between 20 and 25%.
In October, the investigation group visited the site three times (13, 24 and 26) to monitor the site. They collected soil, earthworms and plants to quantify the number of contaminants and to carry out floristic inventories of the remediated area.