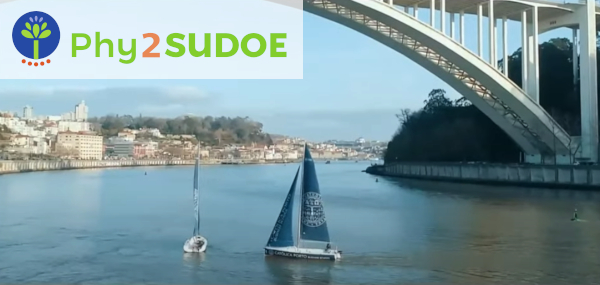 20 Jul

1st Phy2SUDOE Workshop presentations available!

The presentations of the first PhytoSUDOE workshop, held virtually on July 8 and hosted by the Universidade Católica Portuguesa, are now available in our Youtube channel.

Below you will find links to each of the parts of the video corresponding to each speaker.
Full video