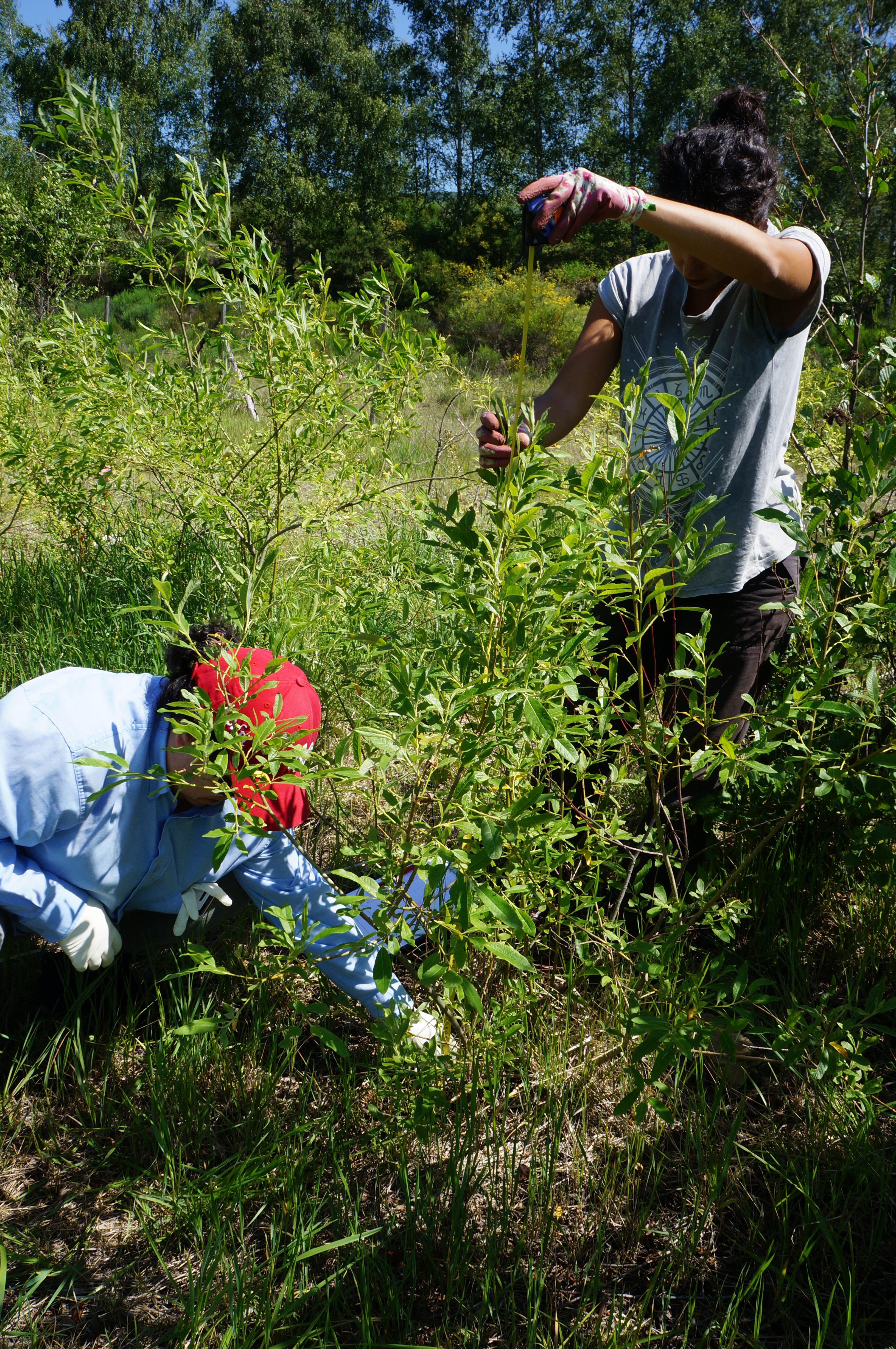 10 Aug

Sampling campaign at the Pb/Zn mine of Rubiais (site S7; Lugo, Spain)

Activities carried out at the Pb/Zn mine of Rubiais (Lugo, NW Spain) by the CSIC and USC groups during May and June of 2017

Plant growth, health and metal accumulation, and soil physic-chemical and biological properties, are being evaluated in established plots where Salix smithiana is planted in monoculture or intercropped with Alnus glutinosa, as well as the effects of organic amendments on plant growth and metal accumulation.

In May 2017, the CSIC and USC groups carried out a sampling campaign part of the activities planned in the Working Packages GT2 and GT4 on long-term field sites. Soils were sampled around the tree roots, plant height and spread were recorded, and plant leaf samples were collected following the protocol of the partner UPV/EHU.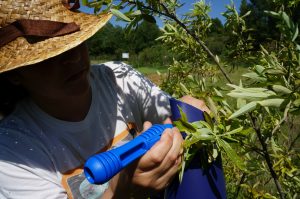 Sampling of established plots at the Rubiais mine.
With these samples, the partner NEIKER will assess the diversity of soil microorganisms (bacteria, archaea, fungi) by means of next generation sequencing (NGS). Functional diversity will be also studied on the basis of soil enzyme activities, soil respiration, potentially mineralizable nitrogen and nitrification rate, and community-level physiological profiling.