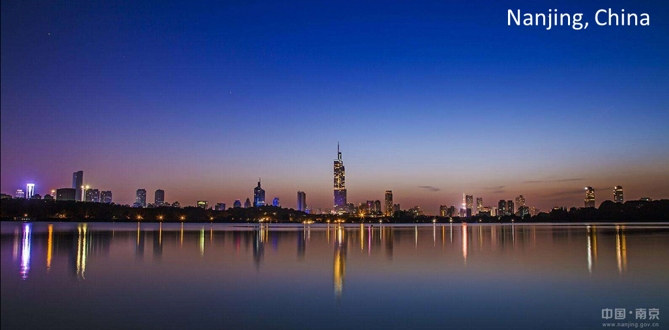 23 Mar

PhytoSUDOE related special symposium in ICOBTE 2019 conference

The general theme of the 15th ICOBTE in Nanjing is "Biogeochemistry of trace elements for improved environmental sustainability and human health". This theme reflects the great challenges we all face in protecting our environment from contamination of toxic trace elements and in providing sufficient amounts of essential trace elements for human nutrition.
Title of Special Symposium
Phytomanagement of trace element-contaminated or enriched soils and substrates: wider benefits and limits.
Organizers
Petra Kidd, Instituto de Investigaciones Agrobiológicas de Galicia (IIAG), Consejo Superior de Investigaciones Científicas (CSIC), Santiago de Compostela, Spain (pkidd@iiag.csic.es)
Carlos Garbisu, NEIKER – Basque Institute for Agricultural Research and Development, Derio, Spain (cgarbisu@neiker.eus)
Michel Mench, UMR BIOGECO INRA 1202, University of Bordeaux, Pessac cedex, France (michel.mench@inra.fr)
Markus Puschenreiter, University for Natural Resources and Life Sciences Vienna, Tulln, Austria (markus.puschenreiter@boku.ac.at)
Guillaume Echevarria, Laboratoire Sols et Environnement, Universite de lorraine/INRA, Vandœuvre-les-Nancy CEDEX, France (guillaume.echevarria@univ-lorraine.fr)
Paula Castro, Universidade Católica Portuguesa, Porto, Portugal (plcastro@porto.ucp.pt)